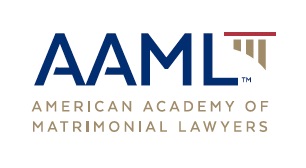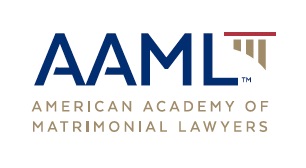 Anne is one of the premier family law attorneys in Minnesota. She has been selected by her peers for inclusion in The Best Lawyers in America® and has been selected as a "Super Lawyer" in Minnesota Law and Politics every year since 2003. She has also been chosen as a TOP 100 Attorney and as a Top 3 Family Law Super Lawyer in 2007.
With over 35 years' experience practicing exclusively in the area of family law, Anne is known for her professionalism, meticulous personal case management, thorough preparation and exceptional knowledge of the law. Most notably, Anne is a dedicated advocate for her clients and is recognized for her expertise in dealing with the many complex issues of family law including finances, business, property and asset valuation, non-marital property and spousal maintenance.
Anne is Board Certified in Family Law Trial Advocacy by the National Board of Trial Advocacy (NBTA).
Her personal interests include biking, marathon running, traveling and golf.
William Mitchell College of Law, St. Paul, Minnesota
College of St. Thomas